Providing therapy to individuals, couples, and families in Columbus, GA.
Rachael Heinsen is a Licensed Marriage and Family Therapist (LMFT) in Columbus, GA. Rachael specializes in Post Traumatic Stress Disorder (PTSD), and perinatal mood and anxiety disorders (Postpartum depression, anxiety, OCD, PTSD). Rachael works with individuals, couples, and families with a variety of different issues including depression, anxiety, relationship difficulties, parenting problems, school/academic concerns, child behavior problems, work related issues, and life transitions.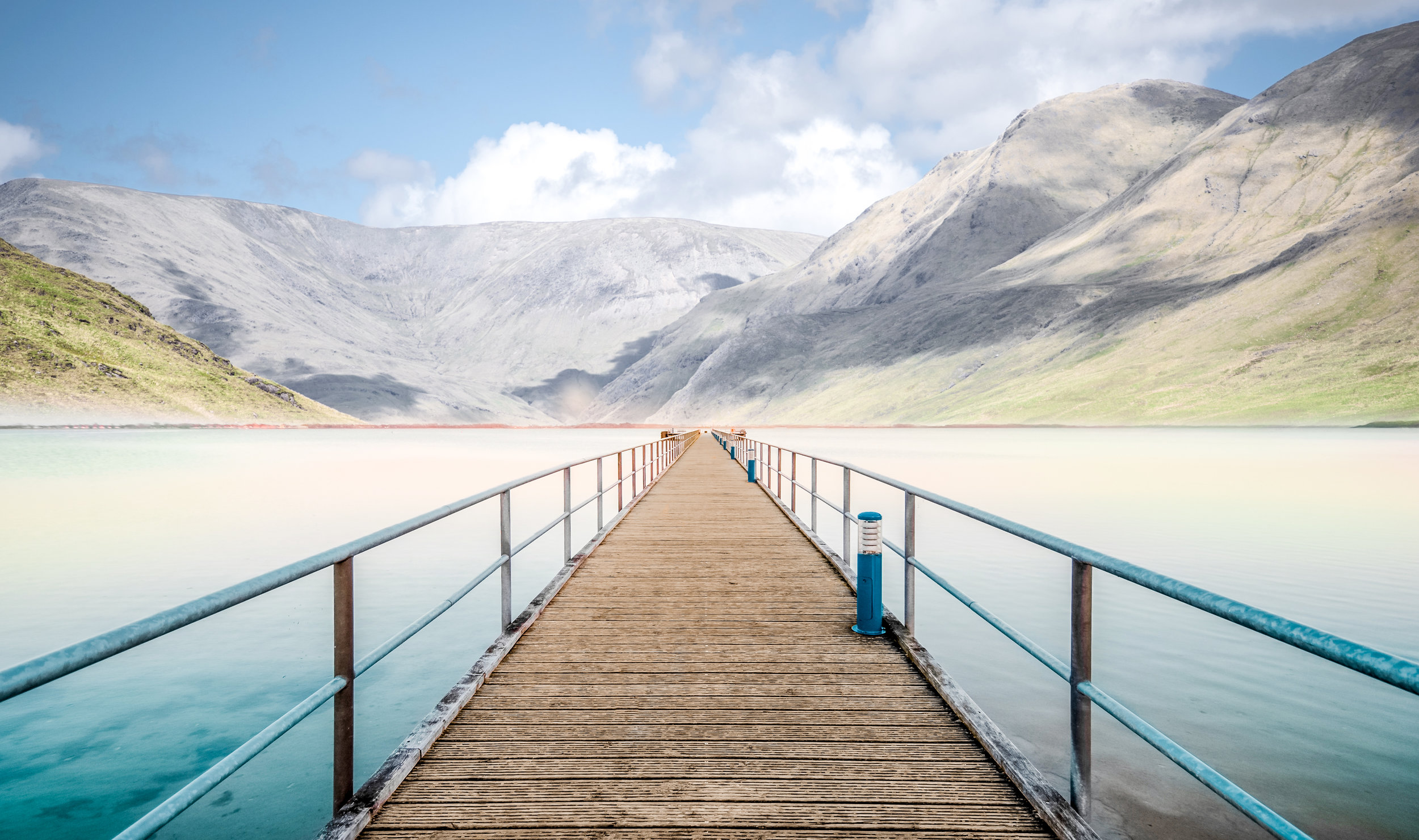 Find out more about Rachael and services available.
Ready to schedule an appointment? You can request an appointment online.